Royal Air Force Museum
Inspiring everyone with the RAF story – the people who shape it and its place in our lives
Discover More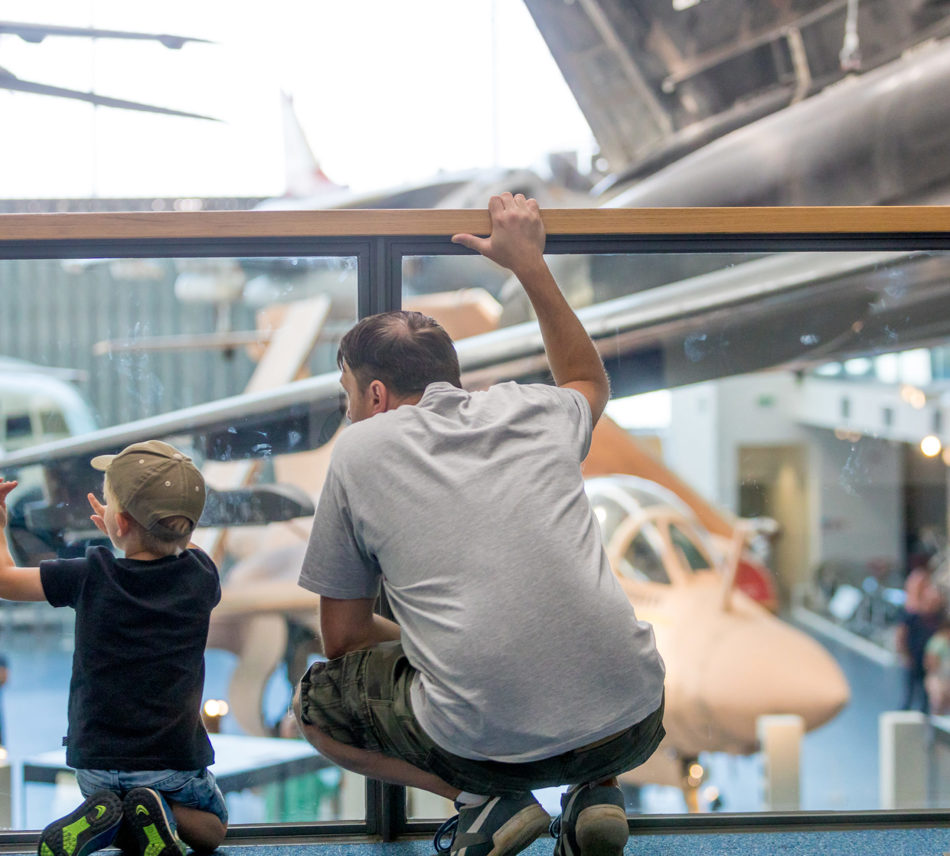 To include this charity in your Will, simply give your solicitor or Will writer the following details:
Charity name: Royal Air Force Museum
Charity address: Grahame Park Way, London. NW9 5LL
Charity Number: 244708 (England & Wales)
Visit website
The RAF Museum is the National Museum of the RAF and our purpose is to share the story of the RAF, past, present and future, using the stories of its people and our collections, to engage, inspire and encourage learning.
We welcome one million visitors annually to our amazing free entry sites in London and the Midlands.
The Museum is the custodian of the RAF's history, with the clear vision of inspiring everyone with the RAF story, the people who shape it and its place in our lives.
These stories have the power to inspire us, educate us, motivate us, and change us for the better. They are part of our national narrative and collective identity. With a collection of over 1.3 million items, ranging in size from aircraft to lapel badges, spanning more than a century of aviation history. A precious part of our history and our future and our teams are dedicated to protecting, promoting and involving people with our collections and their stories.
The RAF have shaped our nation and society. They have influenced how we live our lives today through their impact on world events, society and technology.
Our ambition is to share these stories with everyone.
'Pride in our past. Protecting our future.'
Help us continue sharing the greatest stories ever told.
Find a Will-writing
service that suits you
We'll help you find the best Will-writing service that works for you and your family.
Get started