Soil Association
The Soil Association is a charity working on multiple fronts to transform the way we eat, farm and care for our natural world.
Discover More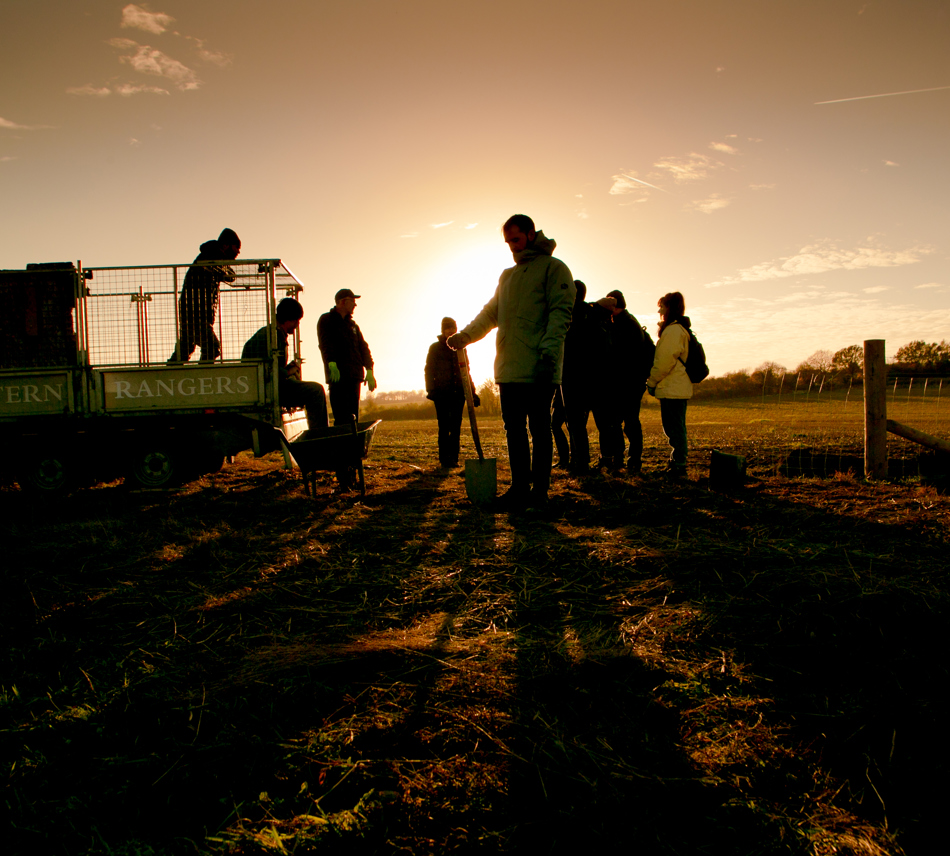 To include this charity in your Will, simply give your solicitor or Will writer the following details:
Charity name: Soil Association
Charity address: Soil Association, Spear House, 51 Victoria Street, Bristol. BS1 6AD
Charity Number: 206862 (England & Wales); SCO39168 (Scotland)
Visit website
The Soil Association was founded in 1946 by Lady Eve Balfour and a group of like-minded individuals who wanted to create a better world.
For over 75 years, we've worked with farmers, scientists, and communities to raise the profile of the soil, changing how we farm, eat, and look after our natural world.
We believe that the problems society and nature face are connected. That's why we campaign on multiple fronts:
We work with UK schools and caterers to provide children with at least one healthy and sustainable meal a day.
Every day, 2,008,779 healthy meals are served by schools and early years settings we work with. 
We put pressure on our Government to create lasting system change.
Right now, we're ensuring they don't reverse their recent ban on bee-harming pesticides.
We plant trees to create new habitats for wildlife.
At Woodoaks, a farm donated to our charity, we're planting trees and hedges to provide wildlife and bees with the food they need, as well as creating new habitats.
We work with farmers to help them farm using nature-friendly practices.
This includes reducing pesticide use and creating new wildlife-friendly habitats.
Together, we can create a better world for future generations. 
'During our time here, we steward our world and bring in the harvest until, like every living thing, we too will return to the soil.
But that's not the end of our story. Because even in our passing we can feed the seeds that will nourish the next generation. So I do hope you, like me, will include the Soil Association in your Will.'
Helen Browning, Organic farmer and Chief Executive of the Soil Association