South West Coast Path Association
We champion and protect the South West Coast Path to help people access, enjoy and support this National Trail
Discover More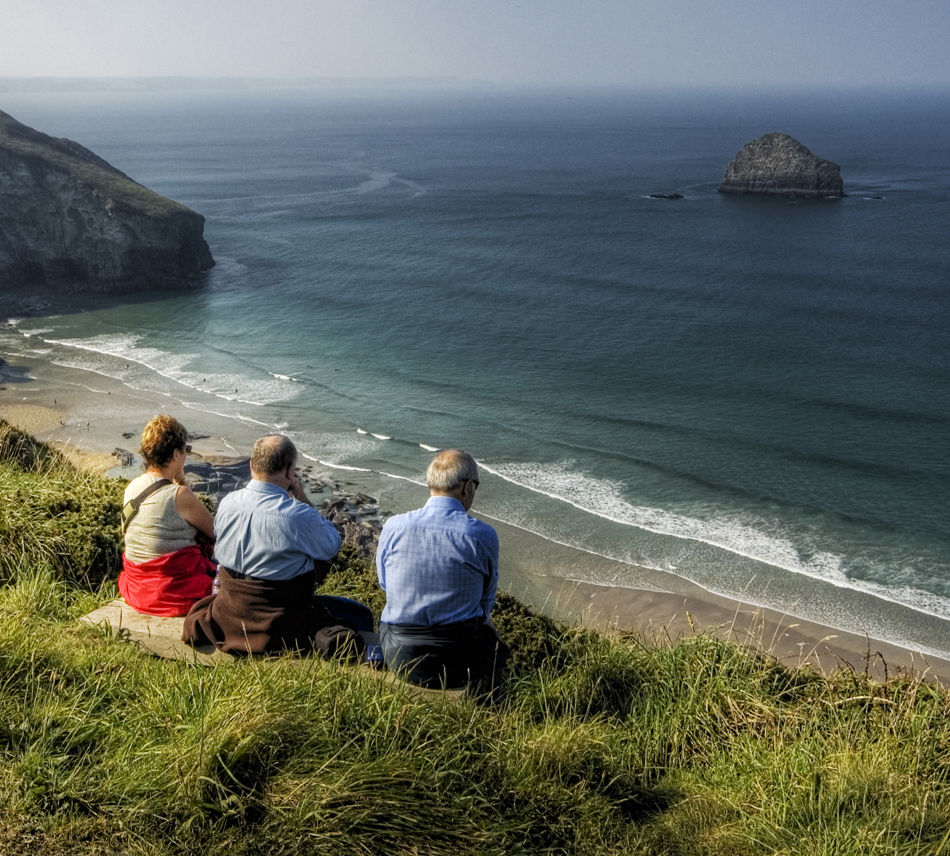 To include this charity in your Will, simply give your solicitor or Will writer the following details:
Charity name: South West Coast Path Association
Charity address: Unit 11, Residence 2, Royal William Yard, Plymouth. PL1 3RP
Charity Number: 1163422 (England & Wales)
Visit website
The Association works to protect and champion the South West Coast Path.
We work to ensure that this unique 630 mile long National Trail which runs from Minehead to Poole, is one of the best walks in the world now and for future generations.
Since its inception in 1973 the South West Way Association campaigned for the Path to be completed which was achieved in 1978. Forty years on we are still giving the Path a voice through our strong membership and partnership working.
We aim to secure the protection, enhancement and conservation of the Path and the public's access to it to improve the health and well being of the general public. We aim to raise awareness of the Path to enable better knowledge, care for and respect of the coast and countryside by promoting the Path.
Create a resilient, sustainable and accessible Coast Path today, tomorrow and forever.
Find a Will-writing
service that suits you
We'll help you find the best Will-writing service that works for you and your family.
Get started