The Elizabeth Foundation
The Elizabeth Foundation teaches deaf babies and preschool children to learn to listen and talk through its specialist education programmes
Discover More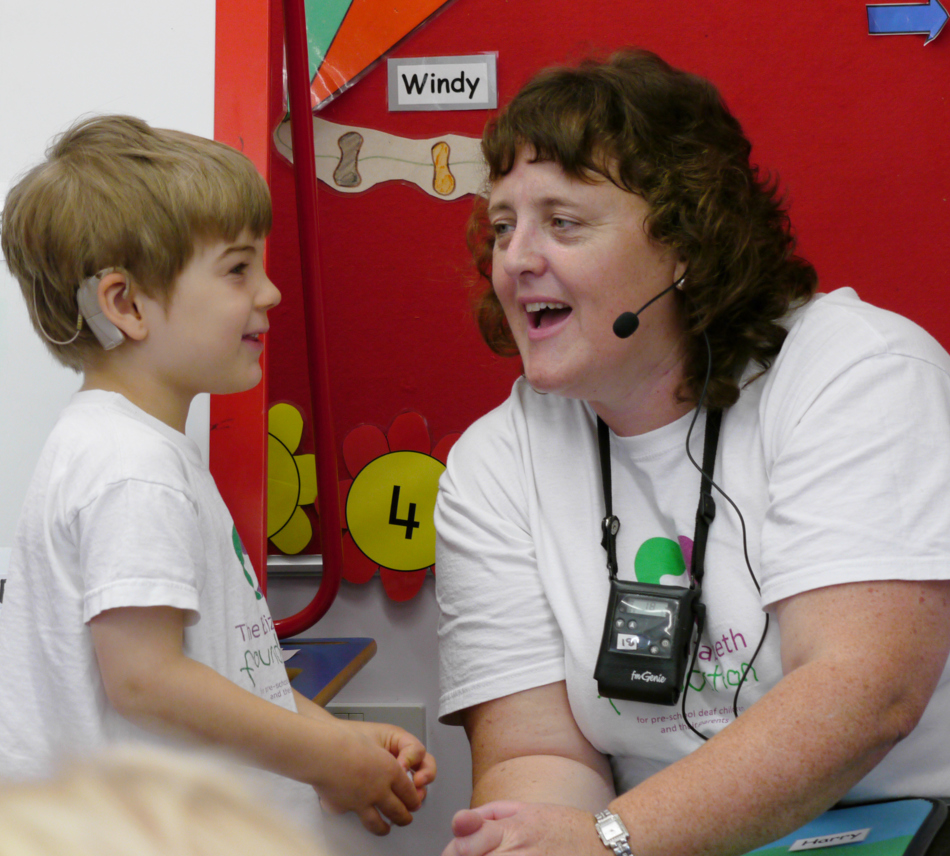 To include this charity in your Will, simply give your solicitor or Will writer the following details:
Charity name: The Elizabeth Foundation
Charity address: The Elizabeth Foundation, Southwick Hill Road, Cosham, Hampshire. PO6 3LL
Charity Number: 293835 (England & Wales)
Visit website
The Elizabeth Foundation helps young deaf children learn to listen and speak.
We support early diagnosis for babies, toddlers and pre-school children with permanent hearing loss, and provide health, education and welfare services to them and their families.
We enable profoundly deaf children to develop their listening skills and natural speech so that they can join mainstream school at age 5 ready and able to learn alongside hearing peers.
We give parents the confidence, knowledge & skills to make informed decisions on behalf of their child. Our services include:
First class education for vulnerable children who are deaf aged 0 – 5 who would otherwise be isolated from early years education and language development.
Speech and language therapy – tailored to the individual needs of each child.
Audiological services – including early intervention and provision of guidance on the regular use/maintenance of hearing aid equipment and information on cochlear implants.
Parent and family support – guiding families through their sense of loss and fear and raising expectations for their deaf child's future. Included within this is informal counselling for parents, which is particularly important when babies are first diagnosed, typically between 2-6 weeks old, which often comes as a real shock to new parents.
A legacy of communication. Legacies enable us to teach 800 children a year to listen and talk; but there are still many more children who need our help.
Find a Will-writing
service that suits you
We'll help you find the best Will-writing service that works for you and your family.