The Rivers Trust
Rivers shape our landscapes and provide the foundations for our cities, towns and countryside. When they thrive, so do we. Our rivers are an integral part of our communities, and we are leading the movement to save them – for us and for generations to come.
Discover More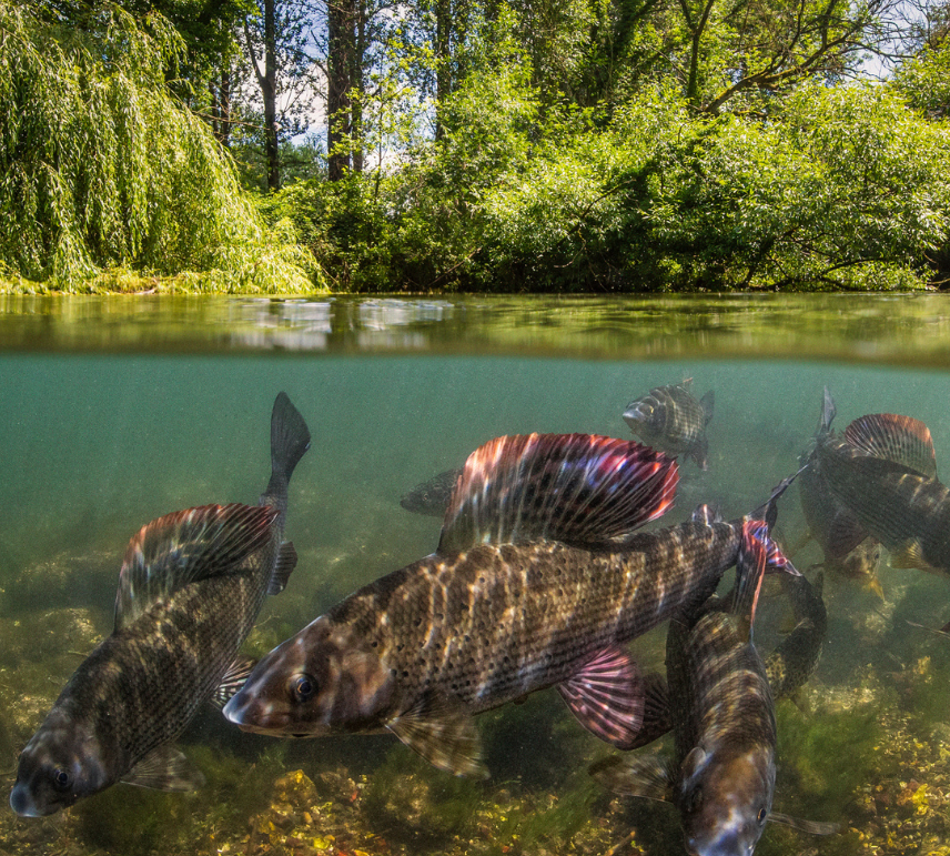 To include this charity in your Will, simply give your solicitor or Will writer the following details:
Charity name: The Rivers Trust
Charity address: Rain-Charm House, Kyl Cober Parc, Stoke Climsland, Callington, Cornwall . PL17 8PH
Charity Number: 1107144
Visit website
The Rivers Trust are conservation experts with a wealth of data and expertise at our fingertips.
We are the umbrella organization for our 65 Member Trusts across Britain, Northern Ireland and Ireland and we work with our member Trusts to make our shared vision a reality: wild, healthy, natural rivers, valued by all.
With our expertise, reach and our member trusts' local knowledge we work with farmers, residents and organisations to provide advice and resources for their communities.
We bring together people, knowledge, data and intelligence to help rivers recover, revive and thrive again – for us and future generations.
Gifts in Wills can have a huge impact on charities like ours and can help us guarantee the future of our rivers as thriving ecosystems, bursting with life for generations to come.
Considering a gift in your Will helps fund vital projects, gather data, and develop Nature Based solutions to restore, replenish and protect our rivers and waterways now and for future generations.
Photo credit: Paul Colley