Tigers4Ever
Tigers4Ever's aim is to give wild tigers wild futures., by protecting tigers in their natural habitat.
Discover More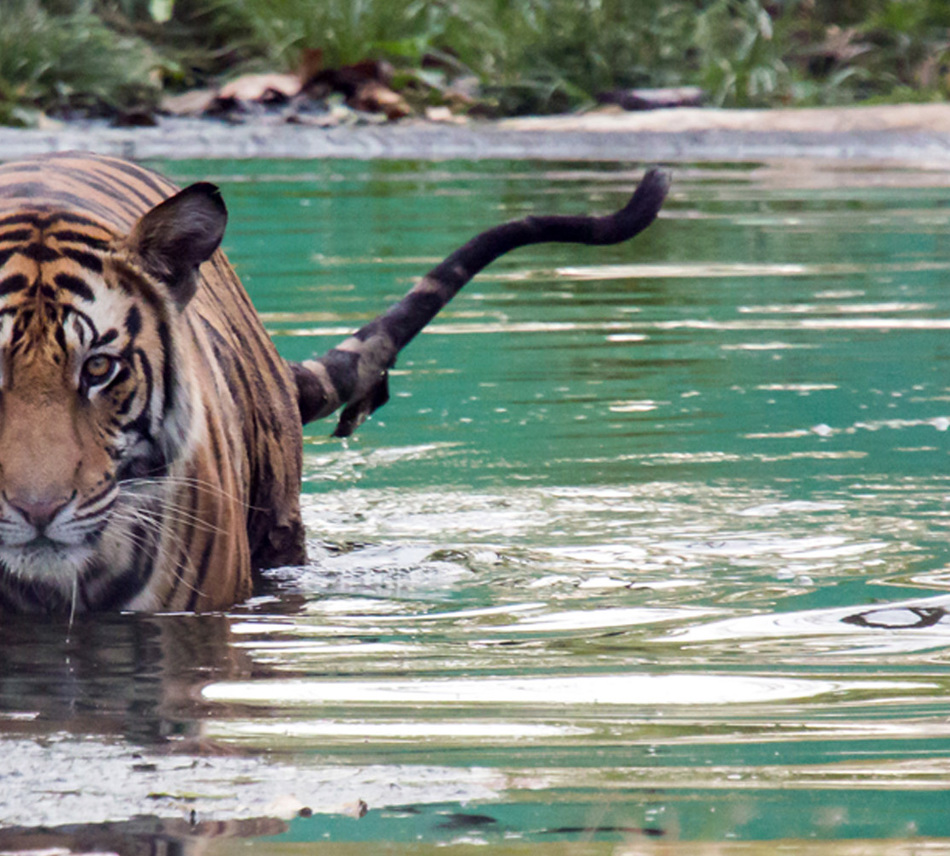 To include this charity in your Will, simply give your solicitor or Will writer the following details:
Charity name: Tigers4Ever
Charity address: 43 Ranworth Drive, Lowton, Warrington, Cheshire. WA3 2SY
Charity Number: 1160528 (England & Wales)
Visit website
Our Aim: To Give Wild Tigers Wild Futures
How:
1. By protecting wild tigers in their natural habitat with Buffer Zone Anti-Poaching Patrols & by ensuring those living with wild tigers have a vested interest in wild tiger survival.
2. By providing educational resources.
3. By reducing human-animal conflict via provision of wildlife water-holes, education, & community focused projects.
Legacies can help to secure a future for wild tigers by funding Anti-Poaching Patrols. 
Find a Will-writing
service that suits you
We'll help you find the best Will-writing service that works for you and your family.