Unicef UK
Unicef is the world's leading organisation working for every child in danger
Discover More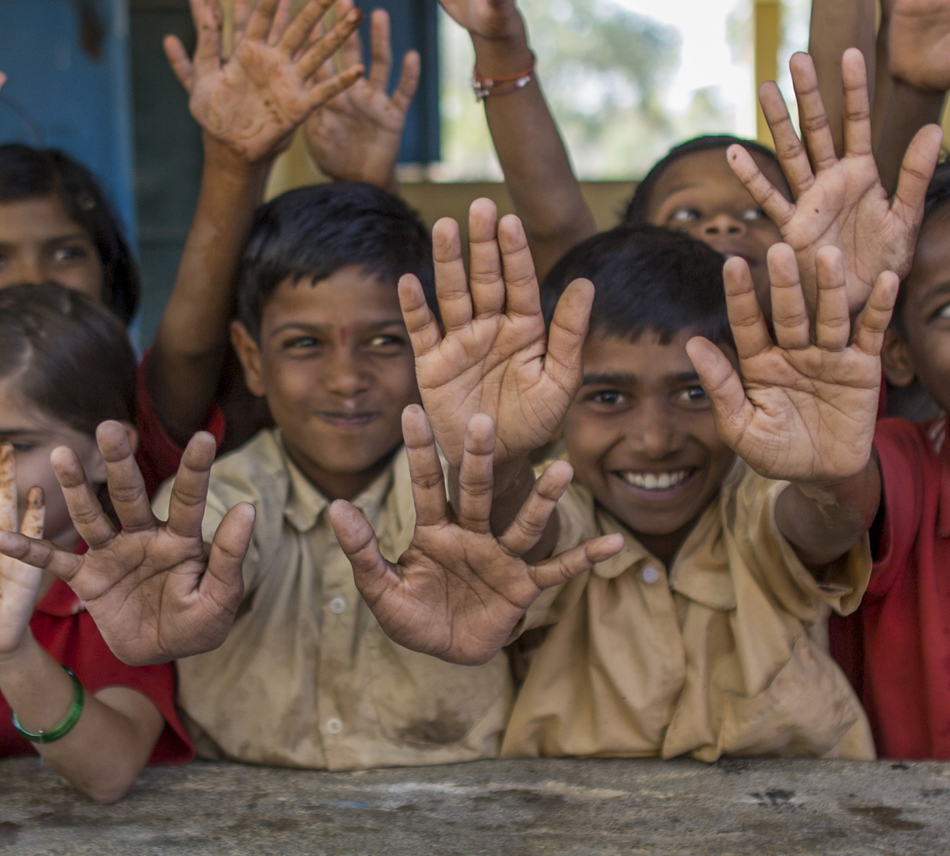 To include this charity in your Will, simply give your solicitor or Will writer the following details:
Charity name: Unicef UK
Charity address: 1 Westfield Avenue, Stratford, London. E20 1HZ
Charity Number: 1072612 (England & Wales)
Visit website
Unicef is the world's leading organisation working for every child in danger. With your help, we can make the world a safer place for tomorrow's children.
A gift in your Will means we'll always be there for children in danger. We work for children at risk around the world, improving their health, nutrition, water supply, sanitation and education. Our global presence helps us reach children in even the remotest places, away from the public spotlight. Wherever children are and whatever they need, gifts in Wills help us to deliver it.
We cannot predict the conflicts and dangers that destroy children's lives, but gifts in Wills help us to be prepared for them.
Gifts in Wills give us the financial resources to cope with the things for which we cannot plan like conflicts, natural disasters and emergencies that puts children's' lives in danger.
Find a Will-writing
service that suits you
We'll help you find the best Will-writing service that works for you and your family.
Get started