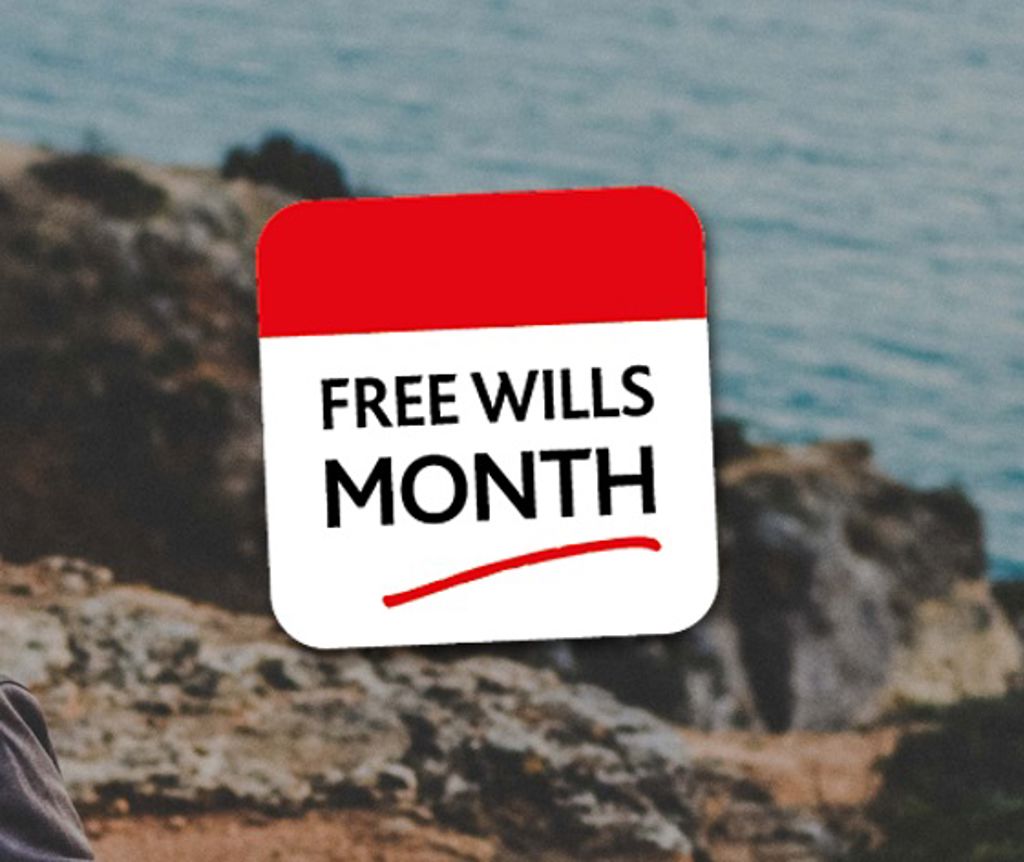 What is Free Wills Month? 
Free Wills Month
Free Wills Month takes place twice a year – in March and October – to give anyone aged 55 and over the chance to have their Will written or updated for free.
How does Free Wills Month work?
Free Wills Month is funded by charities that take part in the scheme.
Throughout March and October every year, if you're aged 55 or over you can get in touch with the solicitors taking part and request an appointment. During the appointment, you'll be asked a series of questions that'll affect how the Will is written up (e.g. number of children). After the appointment, the solicitors will draw up your Will.
You should start checking the Free Wills Month website for information before the campaign begins, as appointments often fill up pretty quickly.
It's also worth knowing that Free Wills Month covers the writing of 'simple' Wills. If your Will is more complicated, or your estate is valued over £325,000, then you'll normally need to pay for the service yourself.
Can I write my Will for free outside of Free Wills Month? 
Yes, you can write an online Will for free at any time, through our partner Bequeathed.
We want to help more people write their Will online, so we've teamed up with Bequeathed to offer you free online Will writing. Find out more about making your Will online for free.
Why do solicitors offer free Wills?
There are three main reasons why solicitors take part in Free Wills Month:
To raise awareness about the need for Wills
To help people who can't afford a Will
To promote leaving gifts to charity
Raising awareness
54% of adults in the UK don't have a Will, and a total of 5.4 million people have no idea how to even go about getting one. With this in mind, a lot needs to be done to raise awareness about Will writing to prevent the sort of issues that can arise when someone doesn't have a Will in place.
As such, offering free Wills for two months of the year is a great way to get more people on board with the idea of needing Wills, and in the long-term, it's hoped that these people will share this information with others.
Helping people who can't afford a Will
A standard Will can typically set you back around £150 and the more complicated it is, the more expensive it becomes. This means that, for some people, getting a Will is simply something that they can't afford. Free Wills Month is a useful campaign for these people as it gives them a chance to get their affairs in order without having to worry about the cost.
There are other free Will-writing services, such as Will Aid and Will Relief Scotland. However, both have a suggested donation, which can put some people off as they feel under pressure to pay for what they thought was a free service.
Gifts in Wills
Part of the reason behind offering free Wills is to raise awareness of gifts in Wills, whereby someone leaves a sum to charity in their Will. People who have their Will written during Free Wills Month are under no obligation to leave anything to charity in their Will, but it's hoped that by spreading awareness on this issue, more people will decide to help out charities in the future.
Many charities rely on gifts in Wills to continue their work – from finding cures for cancer and diseases, to caring for animals and vulnerable people – so if there's a cause you care about then it's a good opportunity to consider leaving a gift in your Will.
When is the next Free Wills Month?
The next Free Wills Month is in October 2022. The campaign runs twice a year, with the first Free Wills Month in March and the second in October.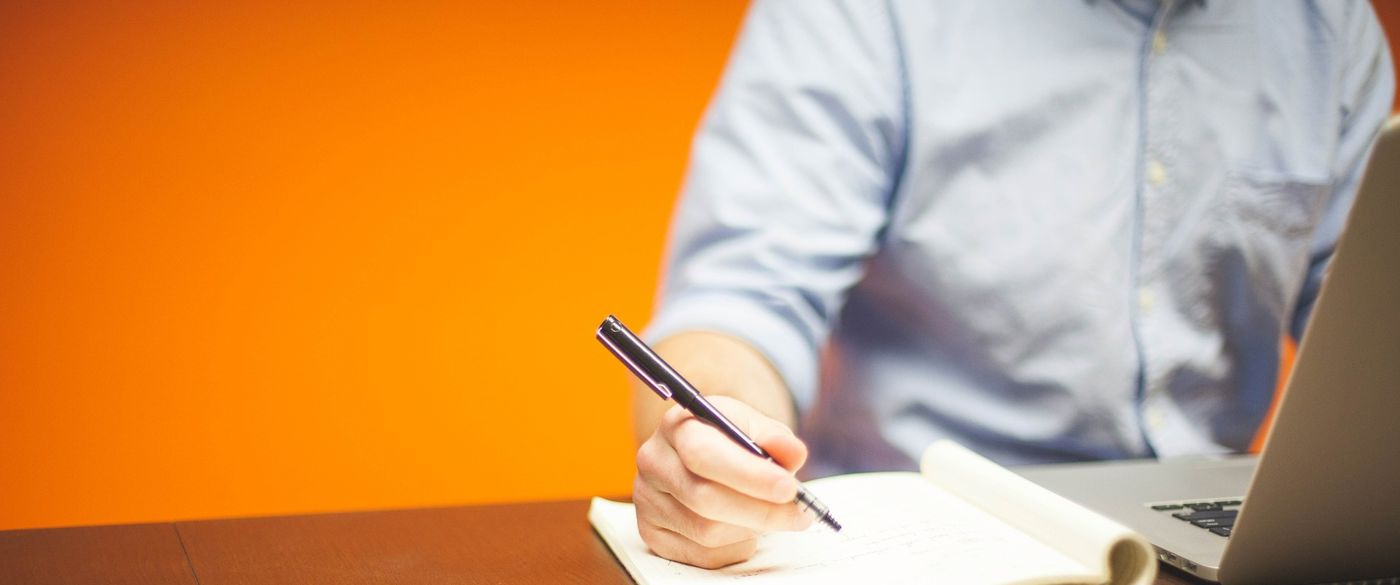 Make your Will online for free
We want to help more people make their Will online, so we've teamed up with Bequeathed to offer free online Will writing.
Free online Wills