Imogen's story
Published on
"My name is Imogen. At 15 months old, I was diagnosed with profound deafness."
"Making sense of sound, hearing and talking is no doubt vital for most of you reading this today.
"My parents wanted me to have the best support to learn, to listen and to talk. So I joined The Elizabeth Foundation, a charity that provides specialist education for deaf children.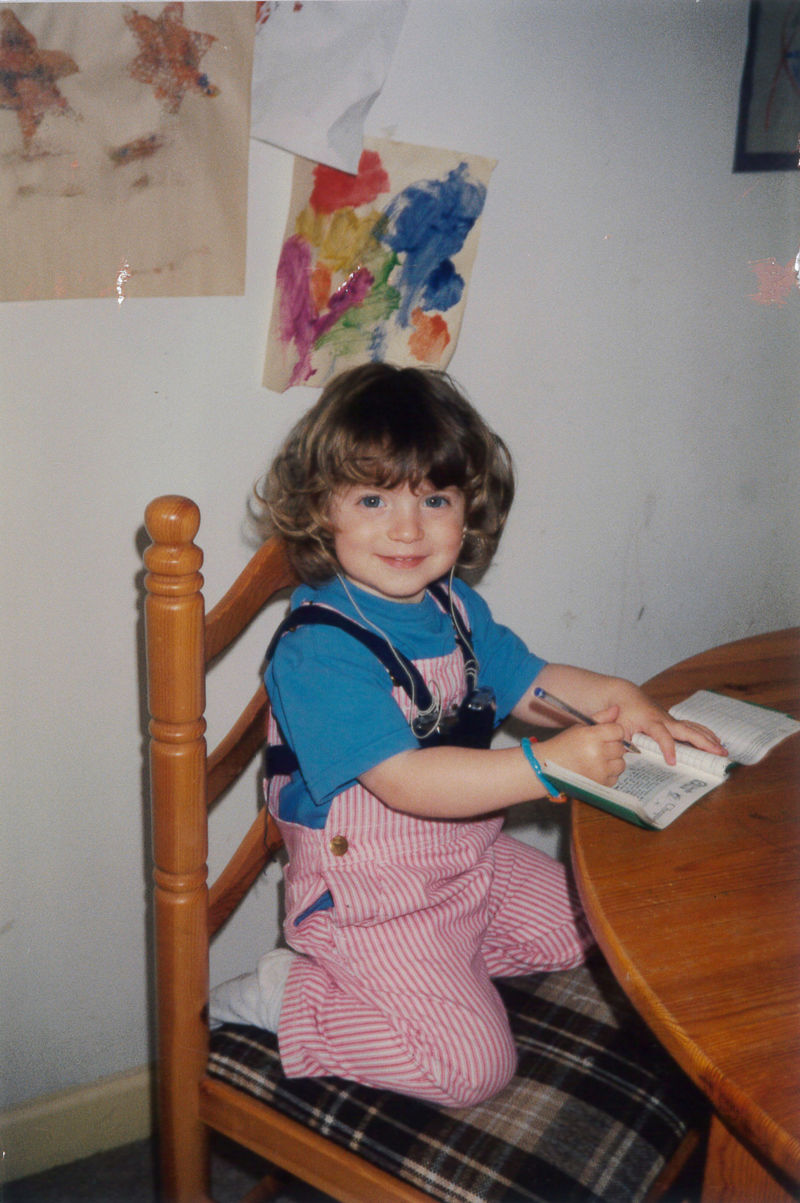 At nine years old, Imogen had a cochlear implant fitted. This, paired with the early support of the charity, gave her the confidence to aim high. 
"I have fond memories of the listening and learning activities at The Elizabeth Foundation," says Imogen. "Banging drums, speech therapy, water games, taking part in a nativity, differentiating between sounds, and developing social-communication skills."
"My positive start at The Elizabeth Foundation helped me to be less isolated, grow in confidence and feel included.
"Progressing through mainstream school and university, I graduated with a degree in Law & Criminology, and later qualified as a solicitor. Now I'm a director of a law firm."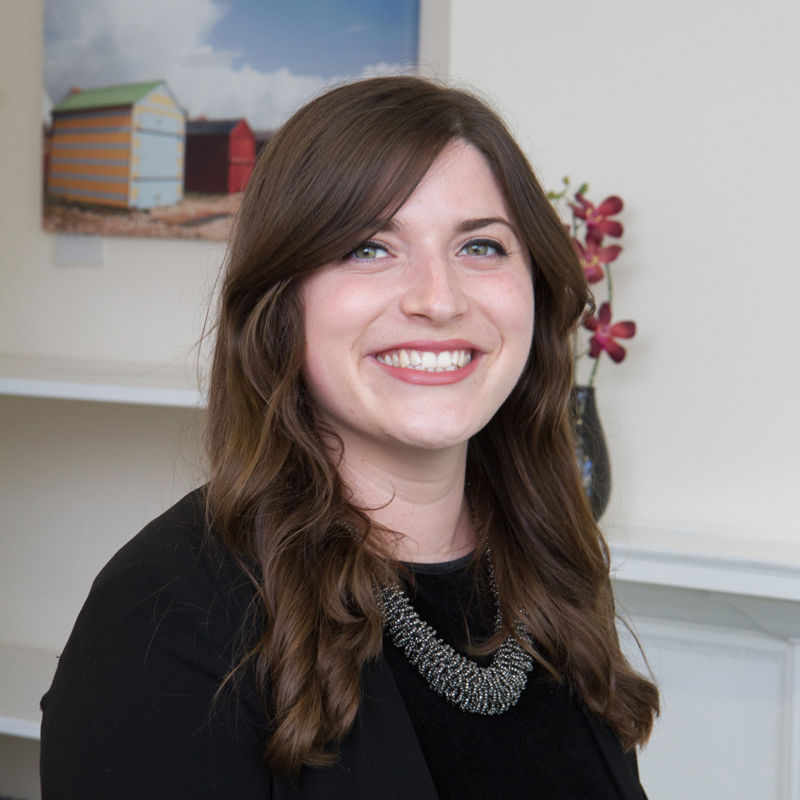 "I wholeheartedly credit The Elizabeth Foundation for the strong foundation they gave me to be successful in life. My start there gave me the courage to grow and flourish - teaching me to never limit myself."
A lifeline for families with deaf children
The Elizabeth Foundation helps young deaf children to learn to listen and talk, providing a vital lifeline for many families. 
The charity was founded in 1981 by Shirley and David Metherell after their daughter was diagnosed as profoundly deaf at 22 months.
Early diagnosis gives a deaf child a head start in developing language skills that will support them for a lifetime.
The importance of gifts in Wills 
Gifts in Wills enable The Elizabeth Foundation to teach 800 children a year to listen and talk.
"In my work as a solicitor, I see how important it is to have a Will in place," says Imogen. "Leaving a small gift to charity can make a world of difference for generations to come."
Visit elizabeth-foundation.org/help.legacies and find out how you can help deaf children to find their voice by leaving a gift in your Will.