We invest heavily in promoting gifts in Wills to the Will-writing public – people who you might not normally reach.
By becoming a member of Remember A Charity you'll be part of a unique campaign that's growing the legacy market. This, in turn, will help grow your own charity's legacy income.
By joining forces with 200 other member charities, you'll broaden the impact of your legacy marketing, while benefiting from our links with the legal sector and government.
Our membership benefits include: 
A high-profile campaign that promotes individual charities
Participation in Remember A Charity Week
Partnerships with the legal sector
Partnerships with government
Access to a network of professional advisors
Opportunities for networking and sharing best practice
Access to comprehensive research
Read our Membership Benefits for more details on what you'll enjoy as a member of Remember A Charity.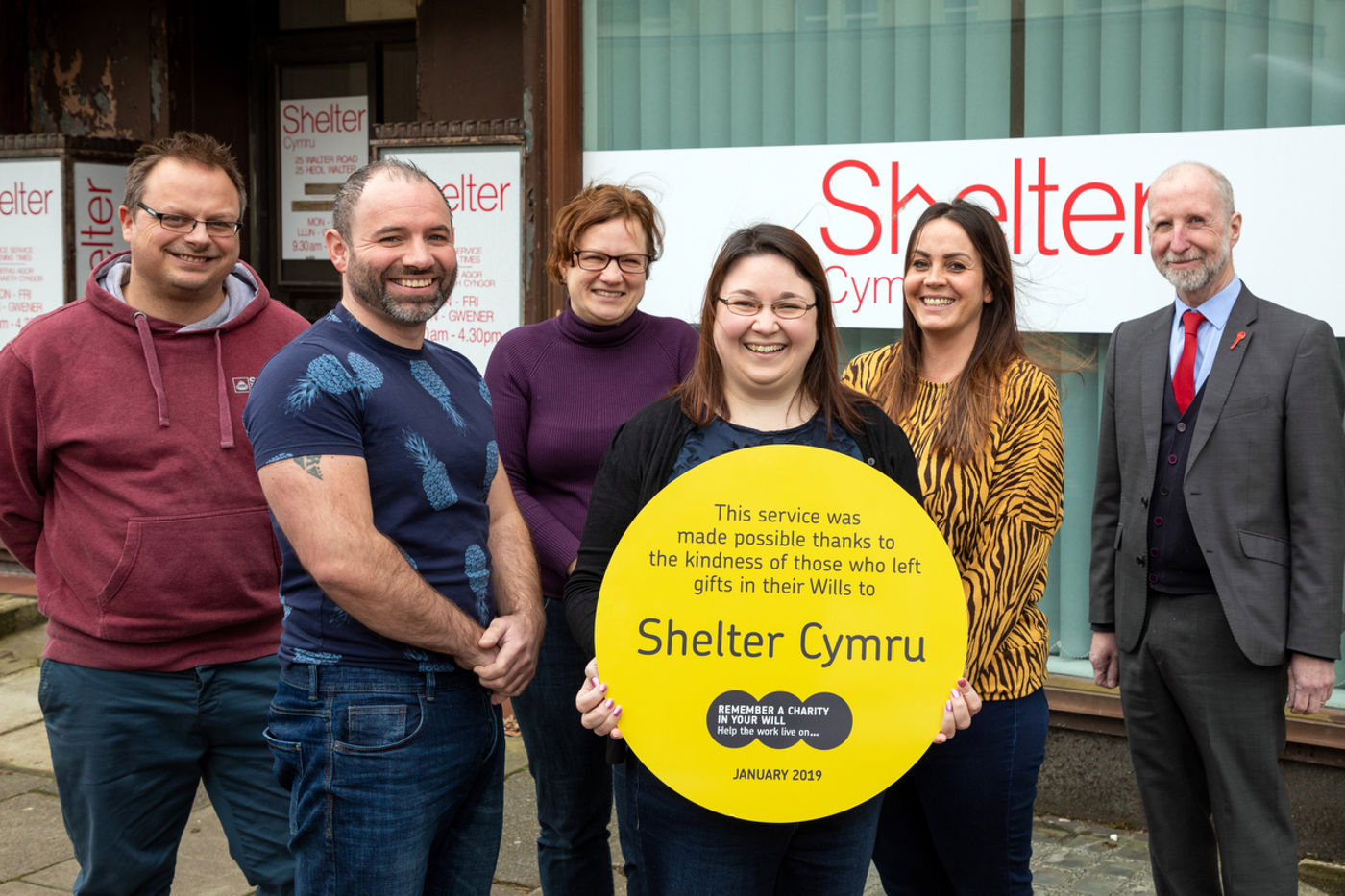 Charity testimonials
Find out why our members value being part of Remember A Charity
Charity testimonials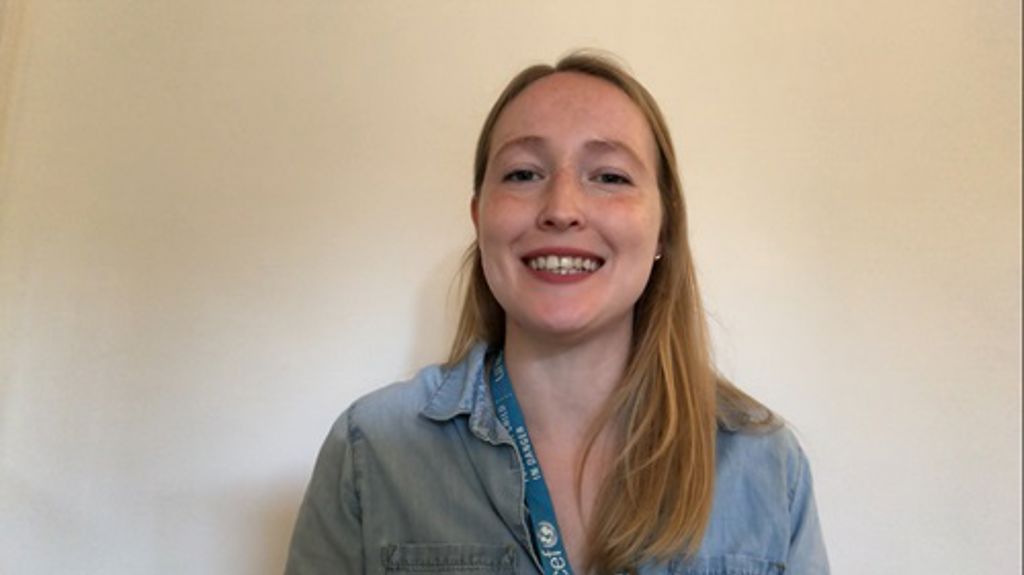 Why Unicef UK value being a member of Remember A Charity
Join us
By pooling our resources and working together we can change the course of legacy giving nationwide. 
Join us