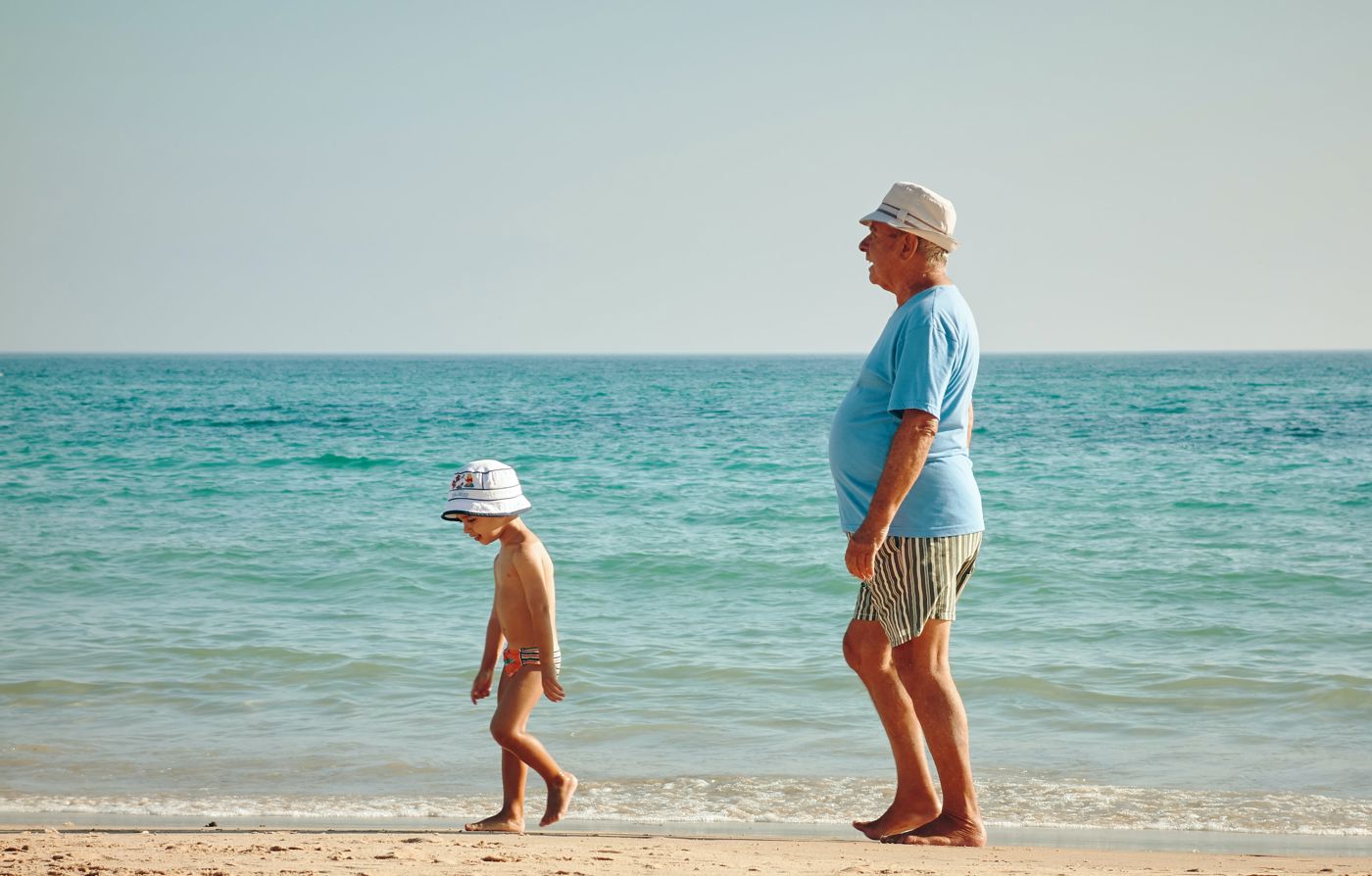 How much does it cost to make a Will? 
We explain everything you need to know about the costs involved with making a Will.
Cost of making a Will
Making a Will can be a daunting prospect, especially if you're worried about the cost of writing a Will. However, there are plenty of ways to get a watertight Will without paying through the nose. Here we run through the options and show you how much you should expect to pay.
How much does it cost to make a Will with a professional advisor? 
First of all, you need to decide if you'd like your Will written by a solicitor or a Will-writing service. Before choosing an advisor, make sure you fully understand the differences between a Solicitor and Will writing service, to ensure you're making an informed decision. While Will-writing services are often cheaper, they're not regulated in the same way as solicitors, so you might not be covered if something goes wrong.
All of the solicitors and Will writers listed in our directory are either members of The Law Society or meet our definition of a qualified Will-writing practitioner.
The cost of a Will also depends on a few factors, namely what type of Will you're looking to write. Typically, there are single Wills, mirror Wills and living Wills, all of which serve slightly different purposes. The average costs of making a Will are as follows:
Single Wills – written for just one person, but can be used whether you have a partner or not, as it merely references your assets rather than including your partner's assets too. Single Wills typically cost roughly £150.
Mirror Wills – also called joint Wills, this type of Will is used by couples who have similar wishes in both of their Wills. Couples do not have to be married to enter into a mirror Will. Often two mirror Wills may be exactly the same with the exception of the person named in the Will. Mirror Wills usually cost around £250, making it cheaper than having two single Wills.
Living Wills – allow you to communicate your wishes regarding medical treatment should you be unable to express your intent (e.g. do-not-resuscitate orders). Living Wills are separate from the type of Will written to express your wishes for your estate after you pass away, and they tend to cost less than £100.
The cost will also depend on the prices of solicitors and Will-writing services in your area, and the complexity of your financial situation (i.e. the more assets you have, the higher the cost of the Will). For example, a single Will with few assets could cost under £200. However, a more complex Will, perhaps one that shields your assets until certain conditions are met, may cost around £400.
Furthermore, if you think the value of your assets will come to more than £325,000, you may need to seek additional advice from a professional advisor, again meaning that the cost of making your Will is likely to increase. Anyone with significant assets or trusts including multiple assets (e.g. overseas properties) should expect to pay a minimum of £500 for their Will.
How can I pay for my Will?
First and foremost, you can usually help reduce the cost of making a Will by deciding what you'd like to include before meeting with an advisor. Using a handy guide like our Will Writing Checklist can give you a few places to start. There are several ways you can get your Will written for free, although there are usually a few conditions that will need to be met.
Will writing charities
A common way of making a Will without paying a set fee is to use charities offering free Will writing services who only ask for a suggested donation in return. Although this may be a viable option if your estate is relatively straightforward, anyone with more complex finances as described above won't be eligible for this service.
Free Wills Month
Free Wills Month takes place each March and October, and anyone over 55 is eligible. If you and your partner are looking for a mirror Will, only one of you needs to be 55 or over to qualify for a free Will. The charity looks to promote gifts in Wills as a way of helping other charities, but those using the service are under no obligation to leave a gift to charity in their Will.
Will Aid
Will Aid runs every November, and, similar to Free Wills Month, the service enables people to get a basic Will. The charity works in partnership with a few solicitors to provide basic Wills to those who need them in exchange for a donation. It is suggested that a donation of £95 is made for a single Will and a donation of £150 is made for two mirror Wills. Even though up to 1,000 solicitors take part in Will Aid, your best bet is to book in advance as the scheme tends to fill up fast.
Will Relief Scotland
Given that Scottish Wills can be slightly different to those in England, Wales and Northern Ireland, a specialist service runs each September for any resident of Scotland to obtain a free Will. Suggested donations for Will Relief Scotland start at £80 for a single Will and £120 for a mirror Will.
Trade unions
Members of many trade unions are often eligible for free Wills or discounted rates for Will-writing services. The following unions offer some form of Will writing or advice to their members, so to find out what your union offers, follow the links below:
Insurance cover
Some insurance companies include legal cover as a part of your home or car insurance, and in some instances, this will also extend to Will writing services. With various policies on offer and many options available within each plan, if you're unsure of whether you're eligible for a free Will writing service, get in touch with your insurer to receive more information.
The Wills offered by insurance companies will typically only cover simple circumstances, but even if you require a more complex Will writing service, this can be an excellent way to see where you stand.