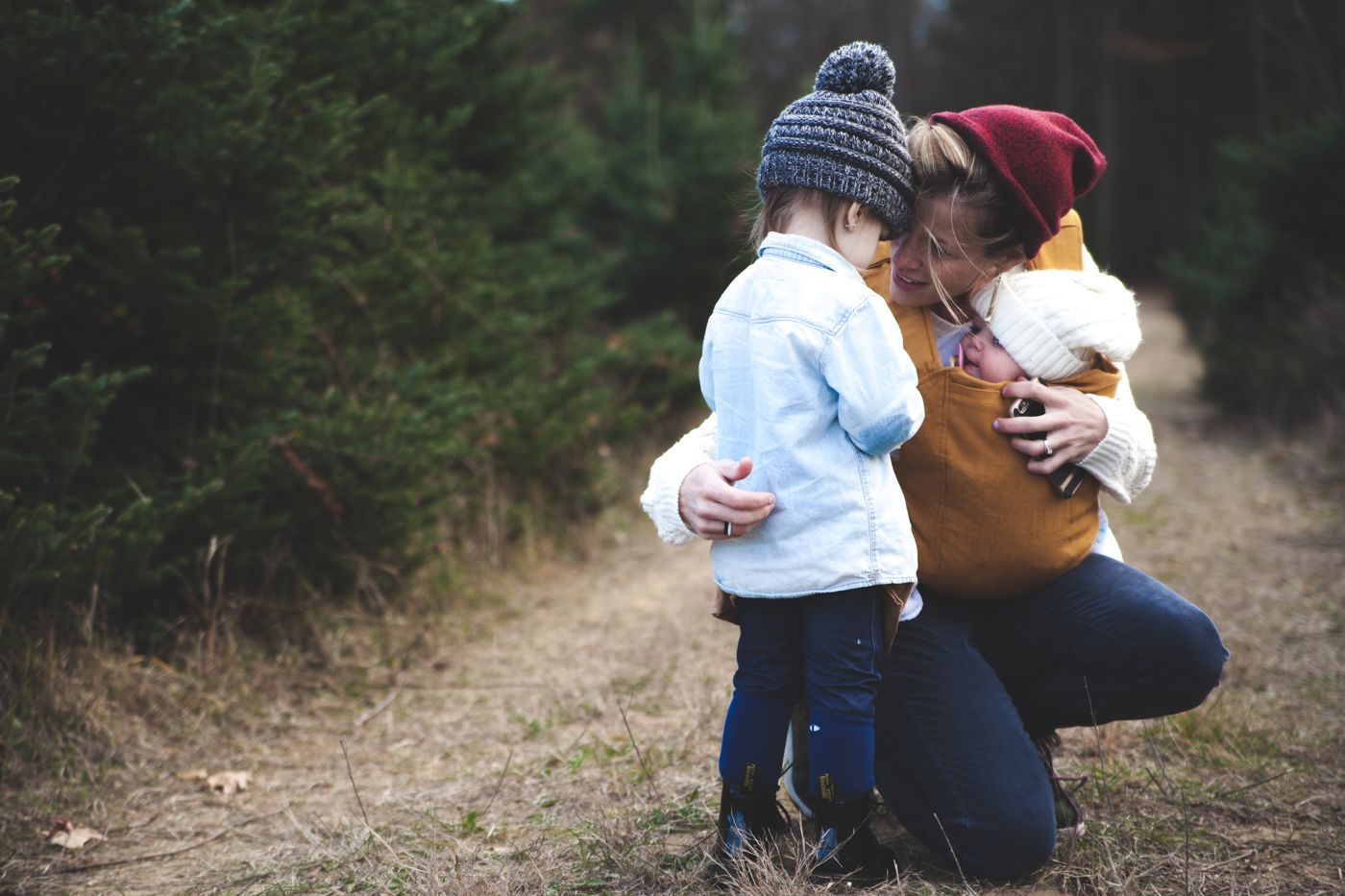 Executor
of a Will
Find out what an executor of a Will is, what they do and how to choose an executor for your Will.
Executor of a Will guide
Whether you're choosing an executor for your Will or you've been named as an executor and you're looking for advice, our guide answers your questions about executors of a Will.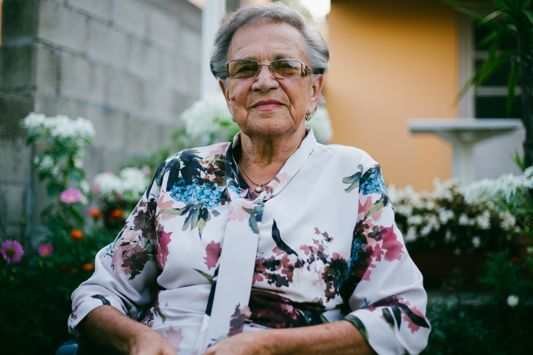 An executor of a Will is a person named in a Will who is legally responsible for managing the estate of someone who has died.
This means dealing with any property, savings, pensions, investments, possessions and pets that are left behind.
Executors must ensure that the instructions in a Will are carried out and that all legal and financial obligations are taken care of to the best of their ability.
Having an executor of a Will can be of great benefit to your loved ones because the nominated person(s) can manage all of the assets as set out by you in your Will, giving your family and friends less to worry about.
What does an executor of a Will do? 
The role of an executor is a big job. That's why it's so important to choose someone you can rely on when naming an executor in your Will. 
An executor of a Will is the person (or people) nominated to manage your assets and estate once you have passed. They should be someone you trust and someone you think capable of following your instructions. Being an executor of a Will is an important responsibility so you should think carefully when deciding on who your executor(s) will be. 
Responsibilities of an Executor of a Will include:
Ensuring that all property in the estate is kept safe and secure
Ensuring that any property or items of value are adequately insured
Registering the death with a GP or doctor
Informing relevant organisations about the death, for example utility companies 
Closing down bank accounts
Finding all financial documents that belonged to the person who died
Sending a copy of the death certificate to organisations that hold money belonging to the person who died
Finding out what money is owed to the estate and collecting debts
Distributing the estate to beneficiaries as set out in the Will or, if there is no Will,  according to intestacy rules
Calculating the value of assets, including stocks and shares
Preparing a detailed list of the property, money and possessions and debts in the estate
Applying for a Grant of Probate
Collecting money belonging to the estate from banks, insurance companies, pension funds and building societies
Paying any outstanding taxes, including inheritance tax, and debts (out of the deceased person's estate)
Selling any assets owed
Paying fees such as solicitors' fees and probate fees (out of the deceased person's estate)
There are some other tasks that an executor of a Will typically helps with, but aren't obliged to do, including:
Arranging the funeral – an executor of a Will does not need to be involved with this, but given that they have access to the deceased person's financial accounts (and by proxy any funeral funds), it often makes sense for them to help out
Informing people of the death – there is no legal requirement to tell people not named in the Will about a person's death, but some executors take it upon themselves to get in touch with those who were close to the person who died.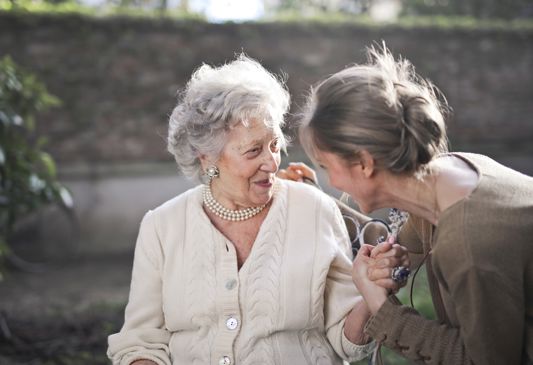 An executor of a Will can be someone you nominate who you know personally, or you can instruct a professional to do this for you, including a trusted solicitor. 
The only legal requirement for someone to be an executor of a Will is that they're over 18 and both physically and mentally able to take on the task.
There's no rule against your executor also being someone named as a beneficiary in your Will, so you don't need to worry about finding someone impartial to be your executor.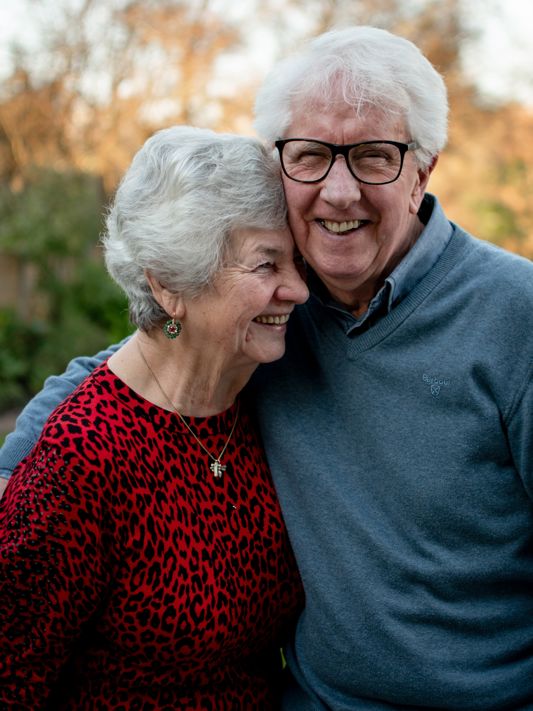 The most important thing is to choose someone who you trust. Typically a family member or close friend is chosen as an executor. 
Being an executor can be a difficult job, so before you choose an executor you should speak to them and make sure they're comfortable taking on the role. 
If you can't find someone to be an executor of your will, a professional executor can be appointed. Using a professional executor can be helpful if the estate is complicated.
An executor of a Will is responsible for managing your assets and liabilities and tying up all of your estate, whilst also ensuring your beneficiaries are managed in accordance with what you have set out in your Will.
If an executor hasn't been named in a Will, a court will appoint one to fulfil the role. 
Using multiple executors for my Will
When more than one executor is named, the executors must agree who will take on the role. Up to four executors can be named, and these executors sometimes choose to work together to complete the probate by dividing up the tasks.
If only one executor applies for probate, they must prove that they've tried to get in touch with all of the others to let them know the situation.
Having multiple executors means that sometimes the estate can be managed more efficiently, but it's important that a lead executor is nominated for handling your estate.
Can you be an executor and beneficiary of the same Will?
This question is often asked and the short answer is, yes.
It's actually very common to have the main beneficiary of the estate being named as one of the executors of the Will. Though you do not have to set out your Will that way.
It is important to know that it is entirely legal to have the executor of your Will also being a beneficiary of a Will.
The main difference is that, an executor of a Will has the responsibility of dealing with the administrative duties of the estate, whereas a beneficiary is someone who benefits from the estate in some form, usually because something is left to that person.
These roles often overlap so that is something to consider when preparing your Will. 
What if I don't want to be an executor of a Will? 
If you have been named as an executor but you don't want to or can't take it on, you have three options:
You can give up their right to apply for probate (known as renunciation) which completely removes you from the process.
You can reserve the right to apply for probate at a later date if another executor cannot be found or can't finish their job.
You can ask a lawyer to act on behalf of the executor.
A-Z of Wills 
Confused by all the legal jargon? Here we explain what the most common legal terms mean. 
A-Z of Wills
Featured Story
A second chance at life for Peter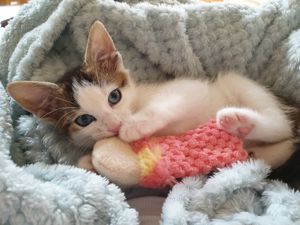 Featured Story
A second chance at life for Peter
When Peter arrived at charity Wood Green, he was cold, dehydrated and starving. Now, thanks to their love and care, he's thriving.
Read Story