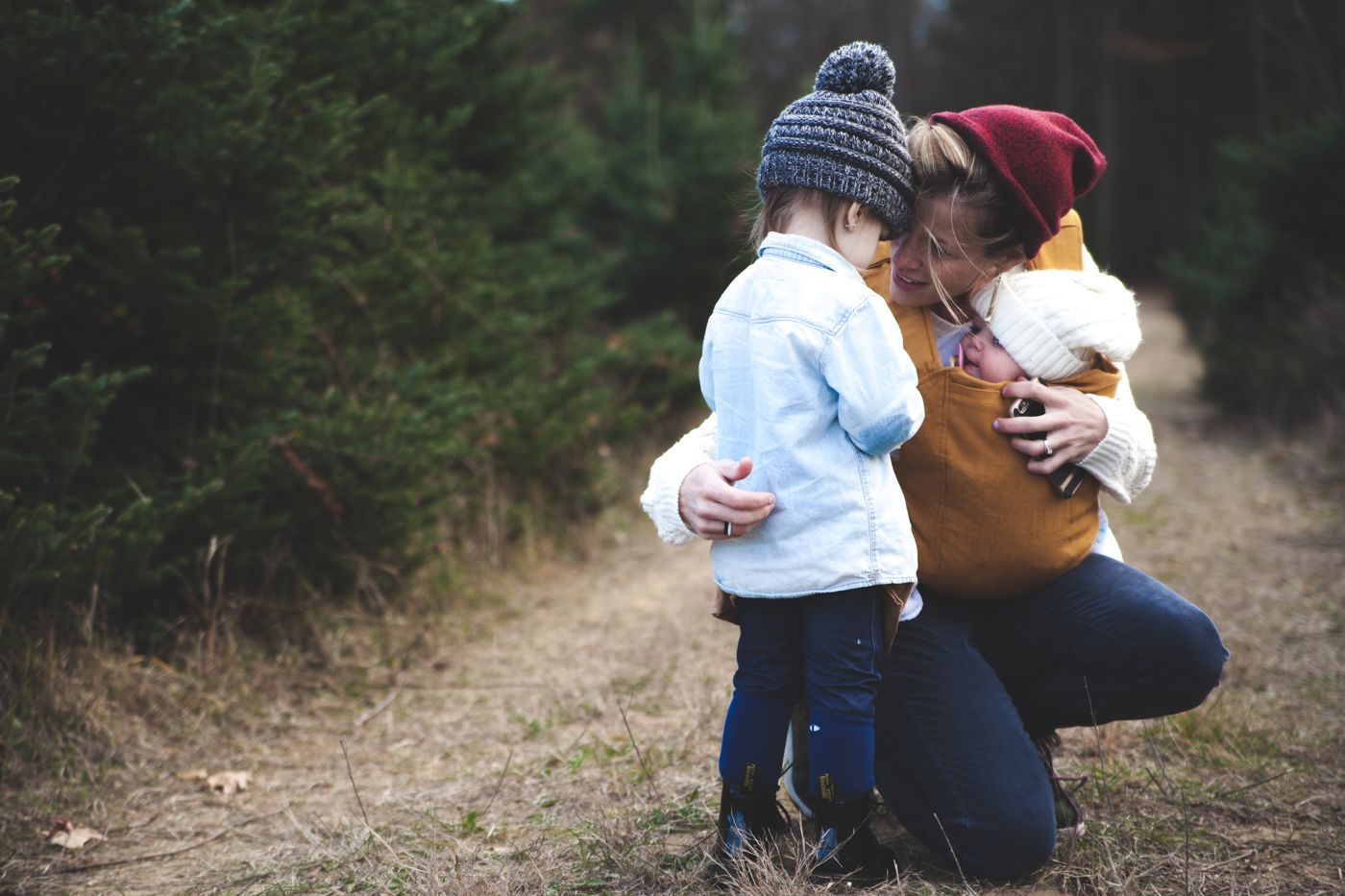 Executor
of a Will
Find out what an executor is, what they do and how to choose an executor for your Will.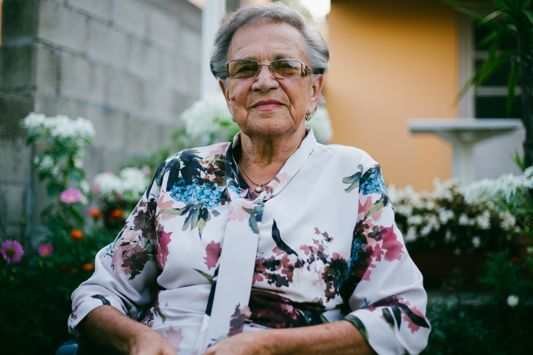 An executor is a person named in a Will who is legally responsible for managing the estate of someone who has died. This means dealing with any property, savings, pensions, investments, possessions and pets that are left behind.
Executors must ensure that the instructions in a Will are carried out and that all legal and financial obligations are taken care of to the best of their ability.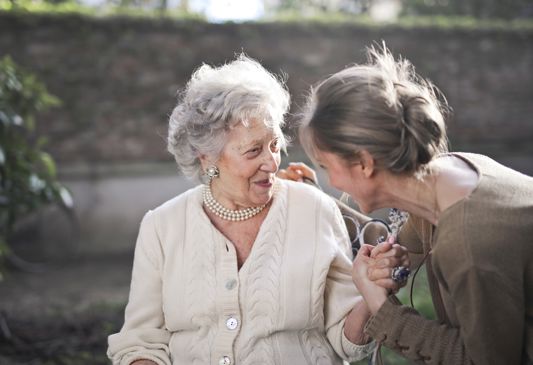 The only legal requirement for someone to be an executor is that they're over 18 and both physically and mentally able to take on the task.
There's no rule against your executor also being someone named as a beneficiary in your Will, so you don't need to worry about finding someone impartial to be your executor.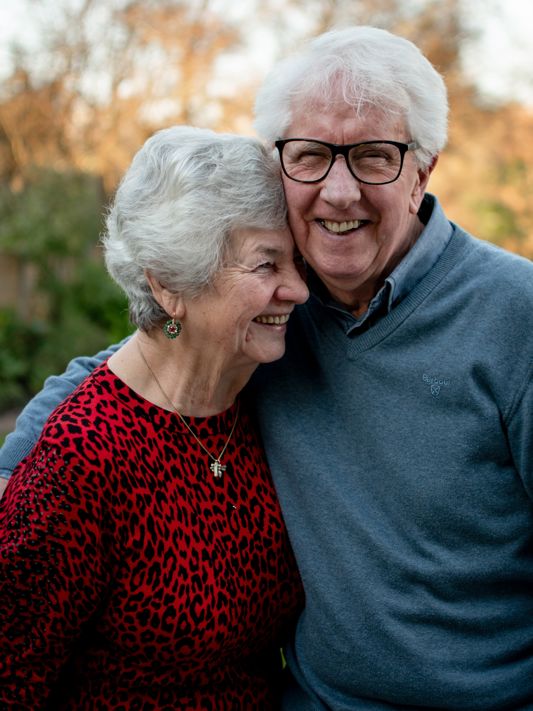 The most important thing is to choose someone who you trust. Typically a family member or close friend is chosen as an executor. 
Being an executor can be a difficult job, so before you choose an executor you should speak to them and make sure they're comfortable taking on the role. 
If you can't find someone to be an executor, a professional executor can be appointed. Using a professional executor can be helpful if the estate is complicated.
If an executor hasn't been named in a Will, a court will appoint one to fulfil the role.
A-Z of Wills 
Confused by all the legal jargon? Here we explain what the most common legal terms mean. 
A-Z of Wills
Featured Story
A second chance at life for Peter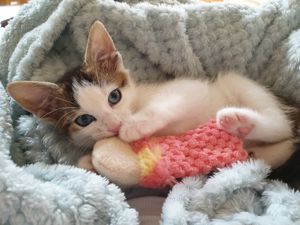 Featured Story
A second chance at life for Peter
When Peter arrived at charity Wood Green, he was cold, dehydrated and starving. Now, thanks to their love and care, he's thriving.
Read Story