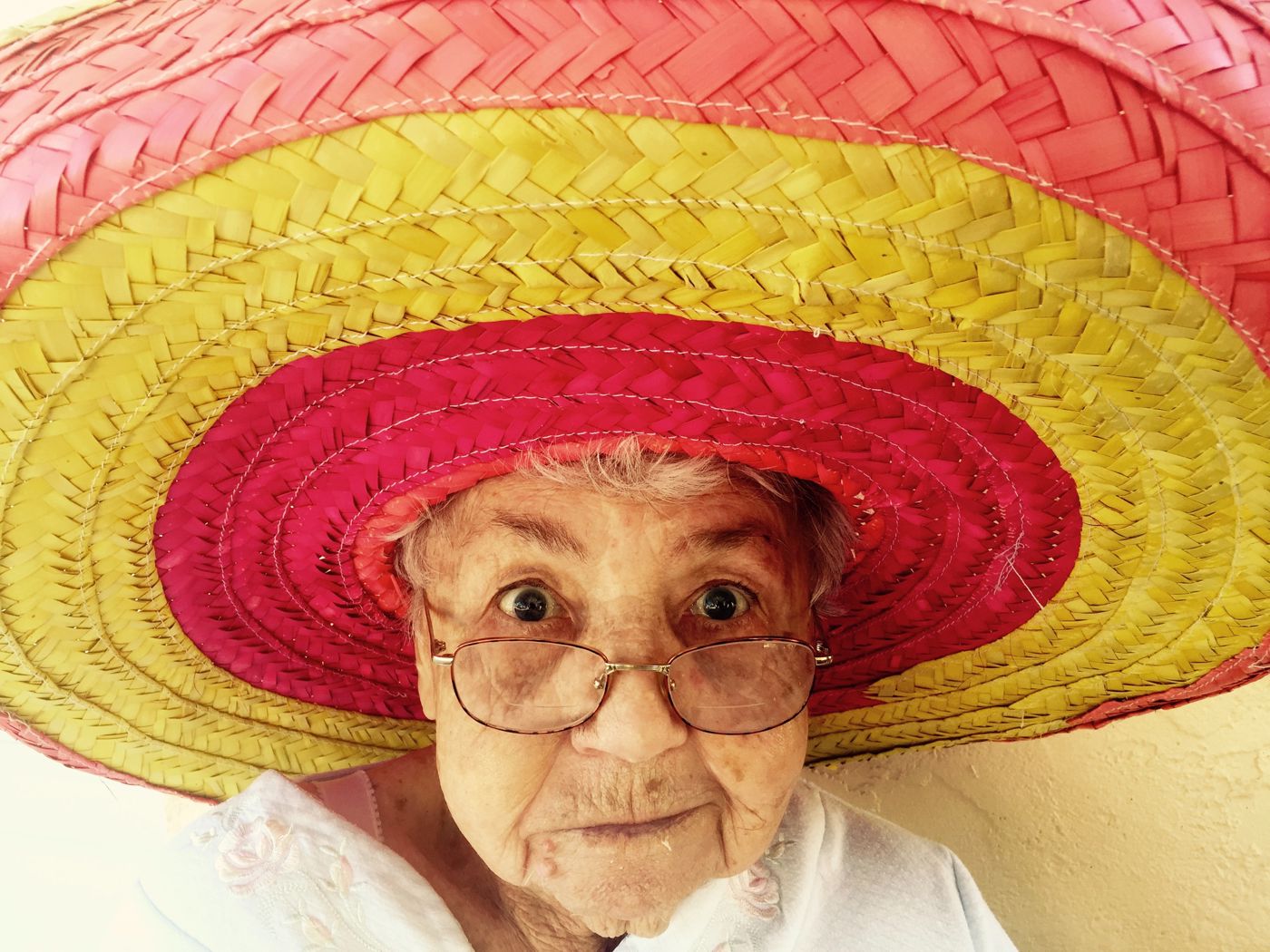 How to make a Will
A Will lets you decide how your money, property and possessions are passed on to the people you love. Without one, it's up to the state.
Scroll to explore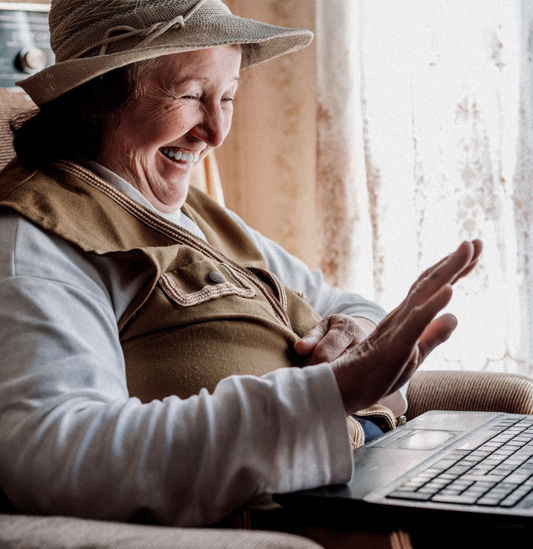 7 things to consider
Your Will allows you to take care of everything that's important to you. 
Family and loved ones obviously always come first.
Many people believe that writing a Will is complicated, but in fact it's relatively easy.
Below are seven things you should consider when you're making your Will.
1. What is the value of your estate?

Before you speak to a solicitor or professional Will writer, they will expect you to have a rough idea of what you own and what it's worth. This might seem off-putting but all you need is a basic valuation at this this stage. Don't worry about working out the exact value of everything; as long as you have a rough idea of the value of your estate, that's enough for them to get on with.

You should think about how much the following things are worth:

Property
Car
Savings
Personal possessions, including sentimental objects
Your pension
Any investments you've made
Your business, if you own or part-own one

You also need to have an idea of any existing debts you have. These debts might include mortgages, loans and overdrafts. Again, this doesn't have to be a precise value, but your solicitor or Will writer will need to know a rough idea of the amounts.
2. How do you want your estate to be distributed?

Gifts can be anything you own and can take the form of specific items, cash amounts, or a percentage of your estate.

By making your Will you can make provisions for the age at which young beneficiaries receive their gift or share of your estate, as well as providing for beneficiaries with health or care needs.

You may choose to use your Will to pass on business interests: for instance you could leave shares in the family company to a son or daughter who has come into the business. This is a very tax-efficient way to pass on your assets.

You can also specify family and friends who you wish to pass on personal items to.
3. Who has made a difference to your life?

Has a charity helped you or somebody you love? Which causes are important to you?

After you've looked after your family and friends, you may wish to leave a gift to a charity close to your heart. The donation can be as small or large as you like.

Make a note of their charity name, address and registered charity number to give to your professional advisor.

You can find these details using our Find a charity tool, or search for details of all registered charities in the UK and Wales on the Charity Commission website.

Details for charities in Scotland can be found on the Office of the Scottish Charity Regulator.
4. Who do you wish to be executors and guardians?

Another important consideration when making a Will is the appointment of your executors – the people who will deal with your estate in the event of your death – as well as guardians for your children.

Ideally, executors should be business-minded family or friends or could be professional advisors.

Read our guidance for executors.
5. How do you want to store your Will?
6. Do you own foreign property in the EU?

For those of you with foreign property in the EU, as of 2015 it became easier to leave a charitable gift in your Will.

Read our blog post to find out more about giving in the EU.
7. Have you considered your digital assets?

We all have increasing amounts of digital assets stored online, ranging from email and Facebook accounts, passwords for online accounts, to digital music and photos.

You can pass on your digital assets to family or friends when writing a Will.

Take a look at the list of digital assets below to help you consider what digital assets you own and who you would like to pass them onto.

Digital assets with financial value

Bank account
Savings (e.g. ISAs)
Share dealing account
Digital music collection (e.g. iTunes)
Paid-for apps (e.g. smartphone apps)
Online subscriptions (e.g. Netflix, online publications)
Online software and files
Domain registrations
Computer games

Digital assets with emotional value

Social networking site account (e.g. Facebook, LinkedIn, YouTube, Twitter)
Online photo albums
Digital music collection (e.g. Spotify, iTunes)
Content created by you (e.g. diary, blog, video, music)
Second Life account

Digital assets containing useful information

Contacts (address book)
Information such as traditional family recipes
Important household information
Personal emails
Personal letters saved on computer
Find a Will-writing
service that suits you
We'll help you find the best Will-writing service that works for you and your family.
Get started
Featured Story
A second chance at life for Peter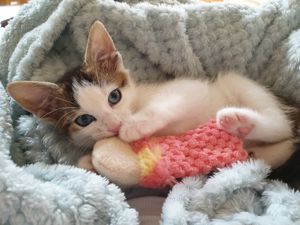 Featured Story
A second chance at life for Peter
When Peter arrived at charity Wood Green, he was cold, dehydrated and starving. Now, thanks to their love and care, he's thriving.
Read Story
A-Z of Wills 
Confused by all the legal jargon? Here we explain what the most common legal terms mean. 
A-Z of Wills
Start your Will online 
Use our discount to get affordable Will writing and expert advice from Co-op Legal Services
Start your WIll online