A legacy of hope with Arthritis Action
Charlotte's story – dealing with arthritis in her thirties
"When I was first diagnosed with arthritis at age 36, it was strangely a relief", says Charlotte. "I had a name for my condition, so I could go away and research it. However, reading about it can be quite depressing because arthritis is a long-term condition that has no cure.
"When the pain and fatigue associated with arthritis was at its height, it was very hard knowing you have to live with the condition for the rest of your life.
"On bad days, I remember thinking the pain was unbearable. The pain in my right shoulder was so severe, it was like having my arm sawn off with a blunt saw. And the fatigue, which often gets forgotten about, is like being run over by a bus and then being asked to get up again, so it's tough.
"You sort of grieve for the person that you lost, because you realise that you can't do the things you used to be able to do.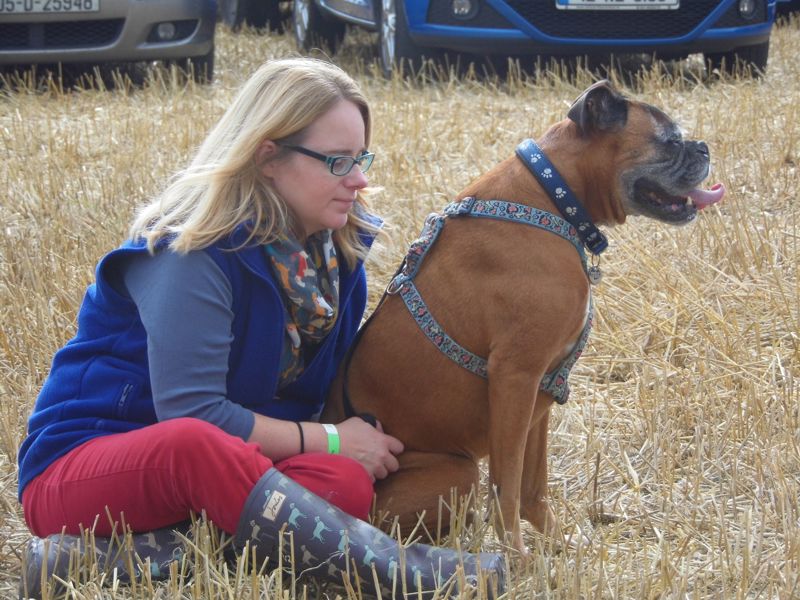 "That all changed when I joined Arthritis Action in 2014. They're all about empowerment. They gave me everything I need to deal with the pain myself, with lots of help on exercise, emotional wellbeing and diet.
"There's also the support side of it. They gave me the opportunity to meet others, and it's really nice to have the outlet to talk to like-minded people, join groups or pick up the phone and talk to the team who can point me in the right direction.
"Arthritis Action has changed my life. Now I can do the things that I used to do and have come out of the other end."
The life-changing impact of arthritis
Arthritis affects one in six people in the UK, and can impact people at any age. In fact, around 15,000 children and young people in the UK have arthritis.
Think of the people in your life: mum, dad, friends and colleagues… how many do you think have arthritis? How many talk about it?
It's the pain in the knees as you walk down the stairs, or in your fingers as you try and grip a spoon to stir your tea. You can ignore it to a point as it's within your pain-threshold, but there comes a point when it starts to affect your daily life. You no longer take the stairs but the lift… and the pain gets progressively worse. What do you do then?
A holistic approach to managing arthritis
Traditional treatment extends to painkillers that deal with the effects, but they don't address the causes. Arthritis Action was founded in 1942 by Charles de Coti-Marsh, who developed a self-help programme based on a combination of diet and therapy.
Now, nearly 80 years later, we are continuing our tradition of helping people with arthritis enjoy a more active life with less pain.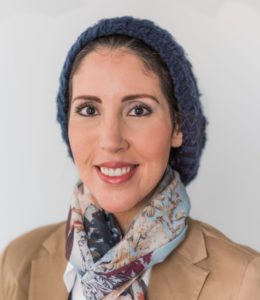 Noha Al Afifi, Director of Marketing and Communications at Arthritis Action, says, "Both my parents have arthritis, so I know first-hand that the support we offer people is invaluable.
"We are the only UK charity that gives hands-on, practical help: we offer healthy eating and nutritional advice; access to clinical appointments with our network of osteopaths, physiotherapists, and acupuncturists; exercise tips; and pain management techniques.
"Although over 10 million people have arthritis in the UK, we know that everyone is unique in the way they manage their symptoms. This is why we tailor our self-management approach to meet individual needs."  
The importance of gifts in Wills
It's difficult to see loved ones in pain, going about their everyday lives, knowing that you may well face the same future. Gifts in Wills allow Arthritis Action to help people manage their arthritis and lead positive lives.
The legacy that Arthritis Action supporters choose to give is one of hope – giving people with arthritis the chance to make the most of their lives, despite the pain.
Find out more
For more information about Arthritis Action and leaving a gift in your Will, please contact Iza Seabrook, Fundraising Manager at Arthritis Action, on 0203 781 7120 or email iza@arthritisaction.org.uk.