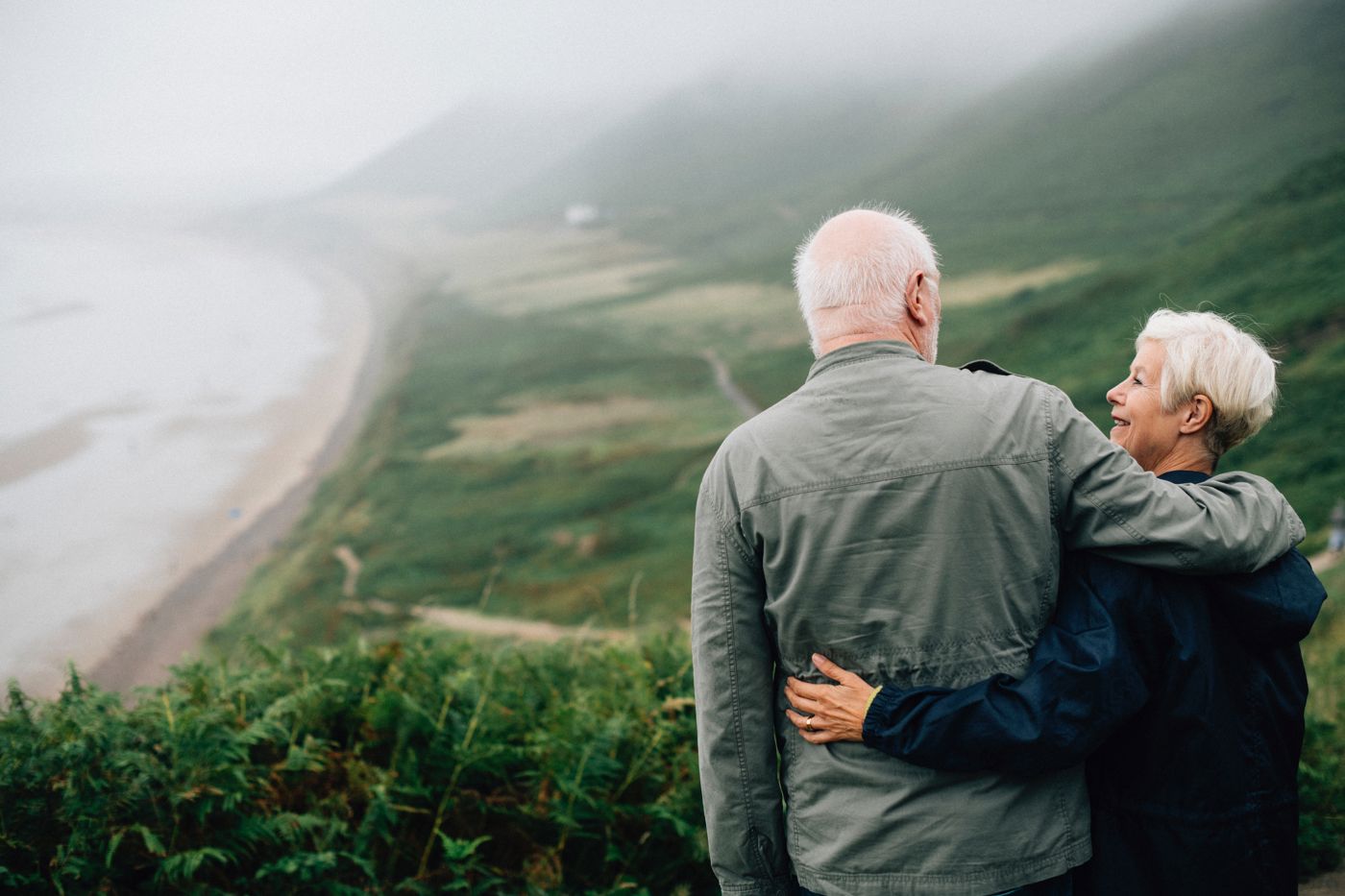 Why become a campaign supporter?
Your support can make a huge difference.
Why join the campaign? 
As a professional advisor, you know that giving your clients the best advice means everything.
We know that 74% of the British public support a charity during their lifetime. The issue is that only 6.3% think to include these in their Will.
You can help us bridge this disconnect.
By becoming a Campaign Supporter you'll receive the following benefits, and it's free!
Your details will be displayed on our website in the find a solicitor section, which is visited by people looking for advisors in their local area.
You can use our high-profile annual awareness campaign, Remember A Charity Week, to promote the benefits of an up-to-date Will and talk about tax incentives to your clients.
You can use our Campaign Supporter logo on your marketing materials to promote your support and enhance your reputation.
You'll receive a signed certificate to show your support.
Become a campaign supporter
Join us now
(It's completely free!)
Join us